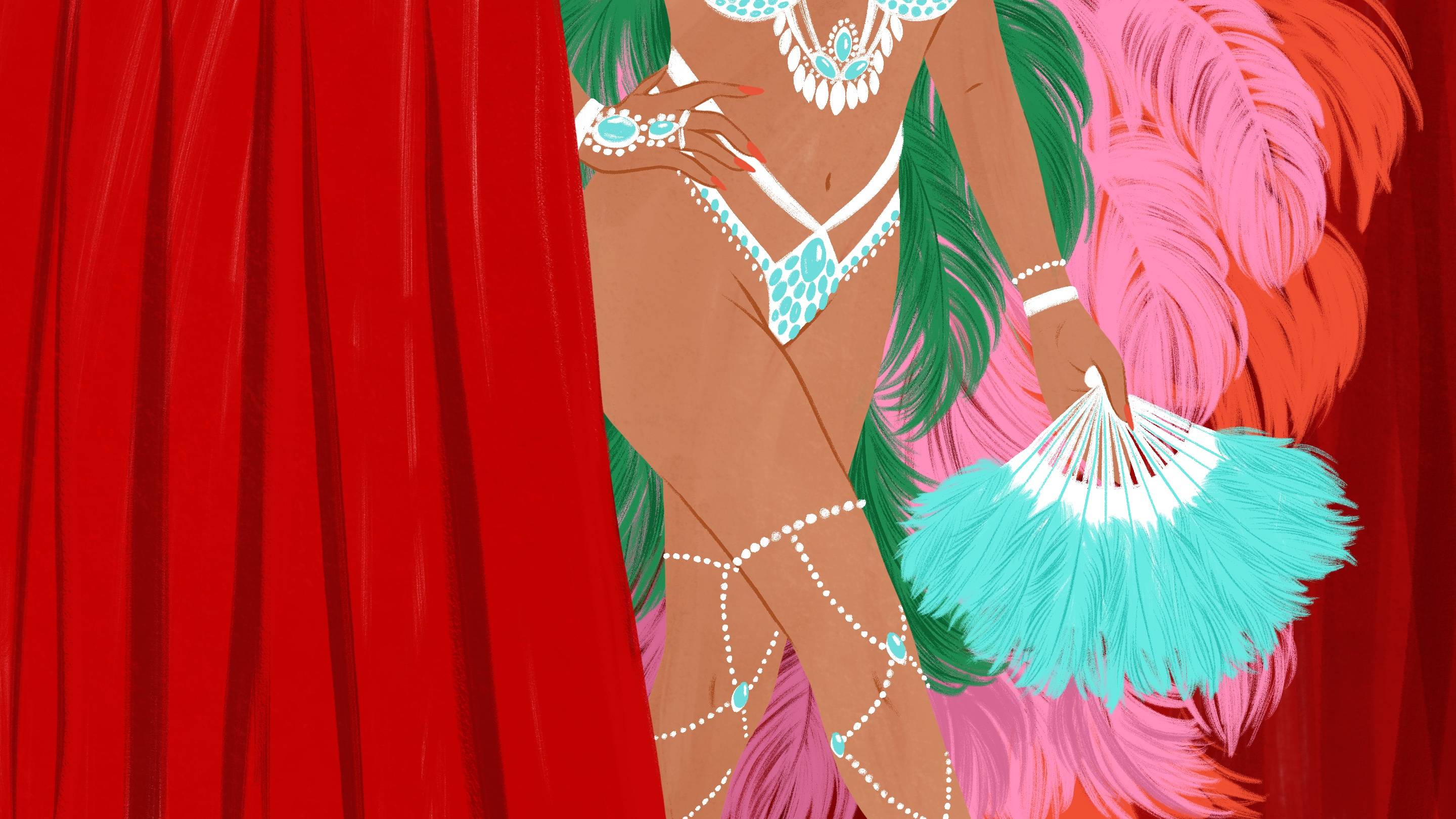 I am so pleased with this new article that came out on Playboy.com about my class, Pussy Confidence! I developed this class a few years ago when it struck me that the burlesque I was seeing was not embracing sexuality. It made fun of it (which is technically burlesque) instead of owning it. It became clear to me that the performers I saw, mainly women, were not comfortable owning their power. To fully own your power, you need to fully embrace your vulnerability. Think of any super hero. It is always their vulnerability that gives them strength. They struggle with being different but it's that moment where they accept their differences that the real story begins. I feel that it is the same for us, as performers, as women, as people.
I think this class is not only necessary for burlesque artists, but also for women in general. I will be bringing this class to the foreground and embracing my role as 'Pussy Guru'!
Stay tuned for details on dates and locations. And as always, if you want to support my art, visit me on Patreon.